Thanx to Kayliz for suggesting I review Joost. We'll look at a Walk-through, Pros and Cons. The screen shots are from Version 0.10.3, which has since been upgraded to 0.10.4. My Cons list may be longer than Pros, but I still love Joost!
I adding my email address at the URL www.theveniceproject.com/apply.html (which now redirects to the home page), and finally received an email invite from
Joost
back on April 5
th
.
This page
also allows you to download
Joost
for Windows.
Joost's
setup file indicates my Dell laptop
barely passed
the minimum requirements, but performance is smooth overall. When a program initially loads, there is a lot of jitter as it buffers, and finally smooths out. Picture quality is also
good
through a 1.5
Mbps
download and 256
kbps
upload connection.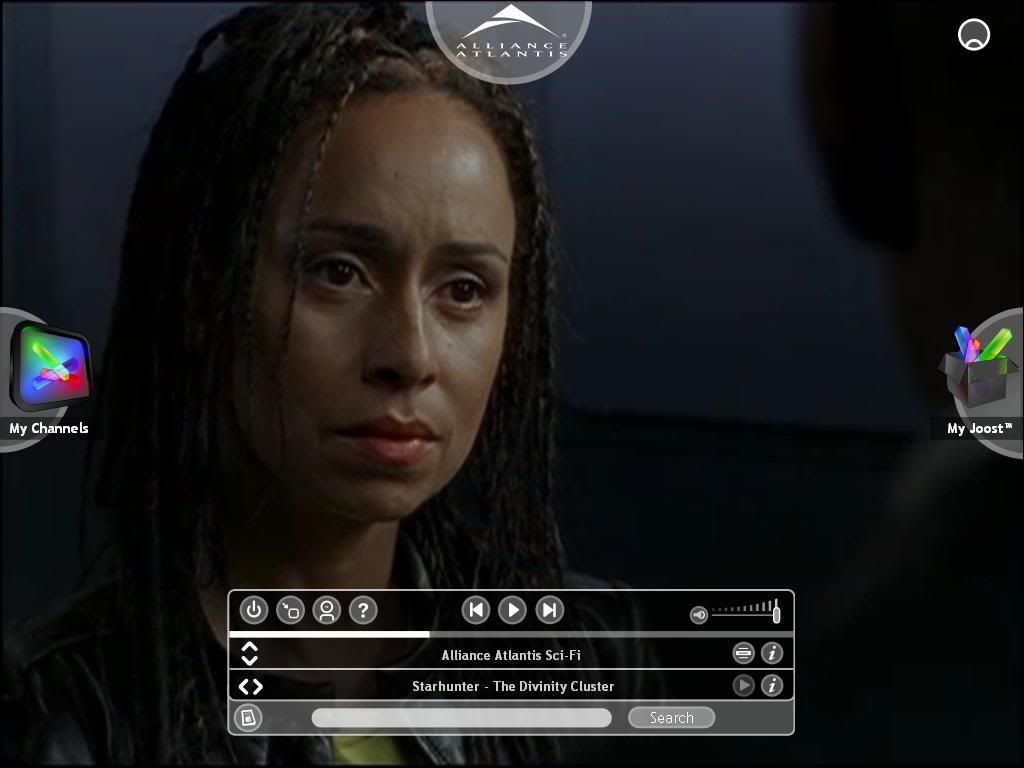 Programs can be accessed through "My Channels" or Channel Catalog. "My Joost" pulls up various Widgets to invite others, blog about your experience, or chat with others, to name a few.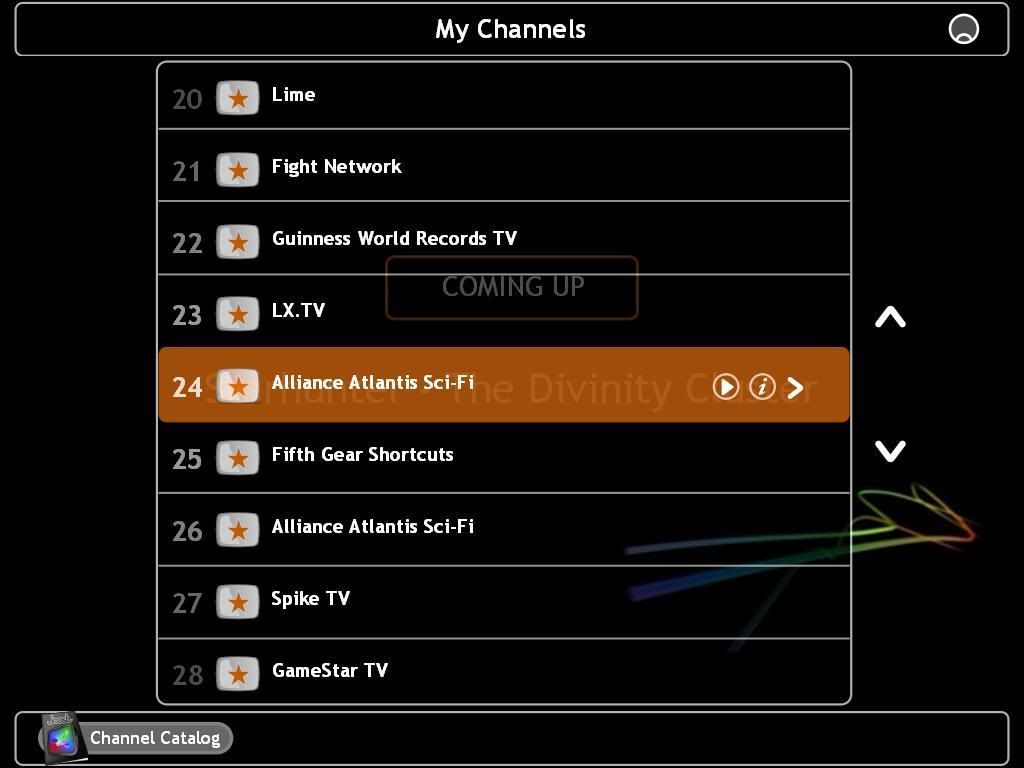 Pros
1.
Potential

Bringing together the "best of TV with the best of the Internet" is a promise
hopefully
leading to a good execution. For example, it's an election year in Kenya, so I would gladly log on every day for quality analysis of grassroots efforts directly from those "on location".
2. Resume Playback
After logging on, the last viewed program starts where it left off, even after a reinstall. Very convenient.
1.
Yanked or Unavailable Content

Joost
, where's "Cops Uncut" in the Channel "
Braindead
"? Back in April the show would stream for about for about 10 minutes, then "this program is unavailable right now, #121" would pop up. After the upgrade to Version 0.10.2, the show was unavailable! Now, even
Braindead
has been yanked. I can envision Couch Rage from regular TV users used to 99% reliability. OK, 90% reliability.
2.
Time counter removed
A minor issue, but is noticeable for those of us that watch TV in small increments. Earlier versions like 0.7.3.1 reviewed
here
had a time counter that helped me return to a certain point in a program, but Version 0.10.4 does not seem to have the counter.
3.
Cryptic error messages
Yes, I know it's Beta, but hear me out. If you log on and get this
"Panic"
error, it probably means they have upgraded from 0.10.x to 0.10.(x+1). It happened to me twice, from 0.10.2 to 0.10.3, and from 0.10.3 to 0.10.4. Isn't it just better to upgrade in the background?
Also, I've tried exiting
Joost
, and after trying to relaunch it, get
this error
, and have to reinstall
Joost
.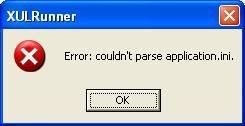 This post was written by Erick, a regular reader of Let's Explore! Erick has also written: Why I don't Blog. So that's why he has not yet got his own blog despite his obvious potential. Thanks, Erick.