Every one of us would like to find a perfect job to develop a professional career and realize our personal value. Nowadays, we rarely obtain news from traditional sources like the newspaper or magazines otherwise we have all turned to the website. In the age of information, we can get what we need/want from the Internet including that elusive job.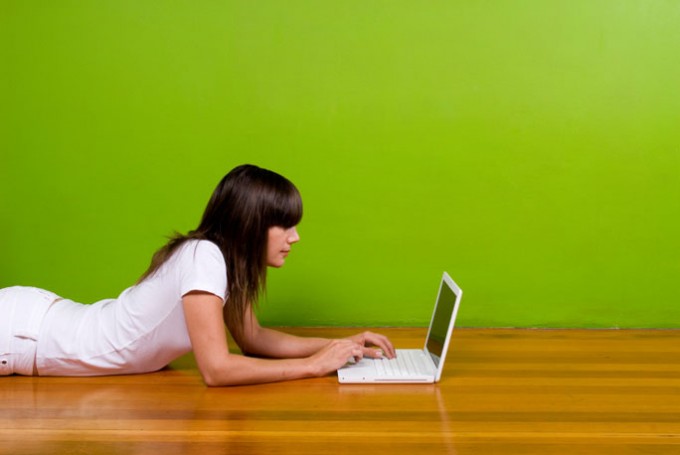 I would like to share some experience about searching jobs online and some tips to help you find your ideal job.
1. The email you send to the company should be concise and to the point. You have to ably express your strengths and personality in brief without being verbose. You had better clarify the position you want to apply on the subject and give a brief introduction of yourself in the body text.
2. Get better your CV and make it unique for each job application. As you search for your job online, the first impression for the interviewer is your CV. The quality of the CV reflects your personal conduct and your attitude to the job. A perfect CV will leave a good impression on the employer. If you apply to many similar jobs in different companies, you need to adjust the content of your CV according to the match the company you are applying to.
3. Search for information on authority websites. It is always better to find the recruitment announcement in the official web page of the company. But if you do not have an ideal company to search, you can turn to some authority website that offer jobs or post free ads on such kind of platform so that the employers will look for your information and contact you.
4. You can establish your CV online. While sending out your cover letters, you can simply share a link for recruiters to visit your personal website to further attract their attention. The personal website should be well established with your personal information, CV, your study results, your work experience, etc.
5. Be careful of your personal information. The Internet is huge and there are some risks of revealing your personal information. Take precautions to protect your personal information.
I hope some of the advice will help you find a nice job and I wish you all the good luck in your career.